Personable Estate Planning, Wills & Probate Services
As Melbourne's dedicated mobile estate planning and wills lawyers;
At Home Legal pride themselves on providing affordable & timely solutions to your estate planning and probate needs. 
Clients value my ability to spend proper time with them to cover all issues. I provide guidance, address their questions and am there to support them through the process of estate planning or estate administration.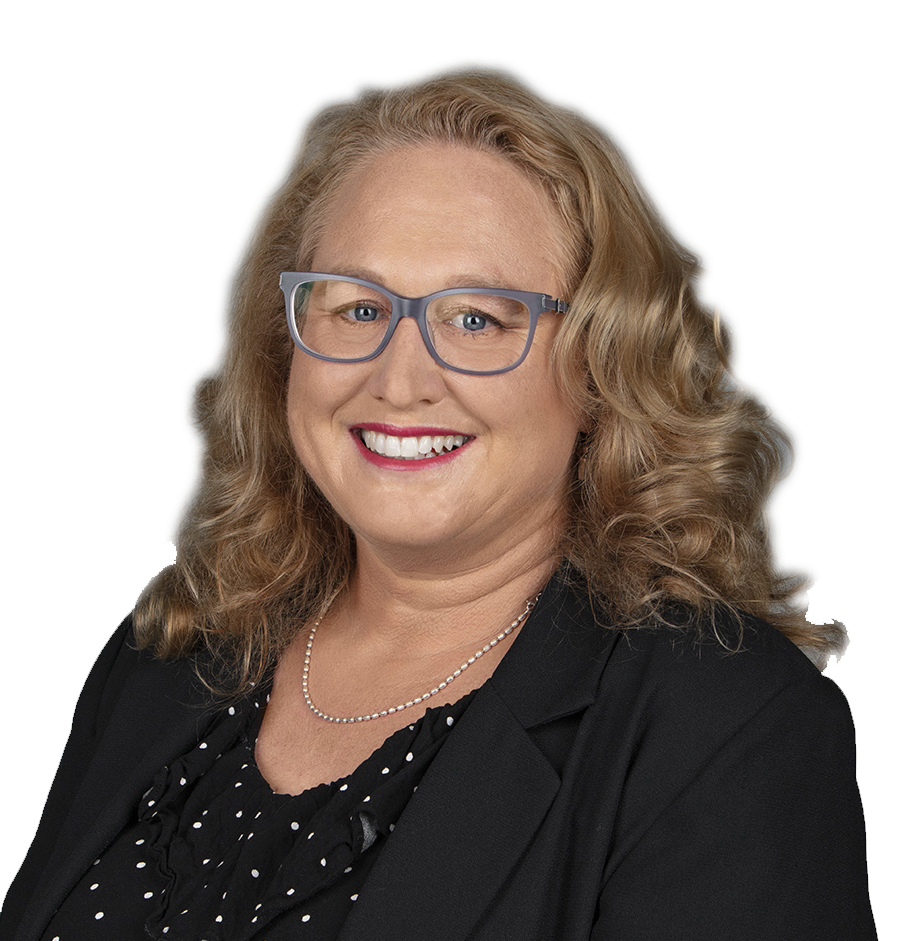 Claire Dunning
Principal
At Home Legal